Checkers Pizza & Subs
2720 Lake Wheeler Rd, Raleigh, NC 27603
Order now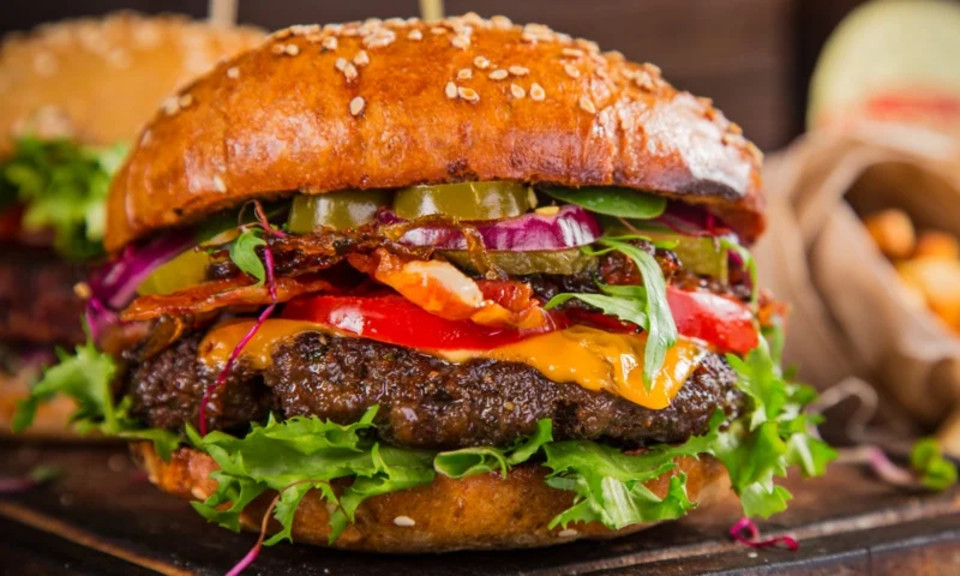 Rebecca
Our order from Checkers was absolutely delightful and amazing and we will absolutely be ordering from here again! we ordered a large three topping pizza, two orders of spaghetti and meatballs, a chicken gyro and a chicken gyro on a rainy Friday night and it came twenty minutes early and piping hot! Their cheese tastes otherworldly, like provolone and mozzarella mixed with love, and that crumbly Italian sausage with onions and black olives is magic with their delicious flaky crust on their pizza. Although the spaghetti seemed a bit "dry" for me personally (because I love my spaghetti drowning in marinara) my husband raved about it with every bite. And rightfully so; it was loaded with golden, toasted stretchy cheese that included meatballs worth a drive across town on their own and garlic bread worthy of its own bakery.
A Plus work, Checkers!! You have us soooo much food for $40 we haven't even been able to get to the sandwiches yet,, when other Italian places here in Raleigh have charged us twice as much for half as much. You guys/gals rock!!!
Don
Checkers is my neighborhood go to for takeout. They take pride in their food preparation and have won some awards. It is a grill/pizza place. They will call you if they have any questions about your order and are quick to deliver. Take advantage of their menu items and take notice to their coupons. Great for when you can't make it to the grocery and just want to order in.
None
Almost every time i order from this place the delivery gets here faster than they estimated. The portions always end up being more than enough, and the foods quality exceeds the average pizza place easily. They put garlic sauce on things like calzones and the pizza crust which makes it very good. I order from here all the time now
Bryce
This pizza was quite good; from the topping quality, taste of the cheese and sauce, lack of excessive grease, and the great crust, Checkers delivered. The delivery was on time and the driver was super nice. Quality establishment, definitely my new go-to for pizza.
Denise
Ordered wrong... I didn't want meatballs, I don't think I made that known, it was alright. Always great food, arrives hot, and always nice attitudes. Keep up good work, I have suggested grub hub and checkers as a great place to order from.!
About us
American, Dinner, Lunch Specials, Pizza, Subs
Today

Delivery: 11:00 AM - 10:30 PM

Takeout: 11:00 AM - 10:30 PM

Delivery

Monday:

11:00 AM - 10:30 PM

Tuesday:

11:00 AM - 10:30 PM

Wednesday:

11:00 AM - 10:30 PM

Thursday:

11:00 AM - 10:30 PM

Friday:

11:00 AM - 11:00 PM

Saturday:

11:00 AM - 11:00 PM

Sunday:

11:00 AM - 10:00 PM

Takeout

Monday:

11:00 AM - 10:30 PM

Tuesday:

11:00 AM - 10:30 PM

Wednesday:

11:00 AM - 10:30 PM

Thursday:

11:00 AM - 10:30 PM

Friday:

11:00 AM - 11:00 PM

Saturday:

11:00 AM - 11:00 PM

Sunday:

11:00 AM - 10:00 PM